Founded in 2009, ALIA is a group of companies that serve the construction industry with the supply of concrete and high quality aggregates. Our name has achieved recognition from the construction industry as a symbol of excellence, and for our social, environmental and labor responsibility..
We have the support of South Breogan Corporation, a solid family company and private equity firm, present in Panama, US and Venezuela, with more than 45 years of experience and participation in industries such as ready-mix concrete, mining, construction and real estate promotion, among others.
Through our two divisions, Concrete and Aggregates, we create innovative, efficient and tailor-made solutions for our customers.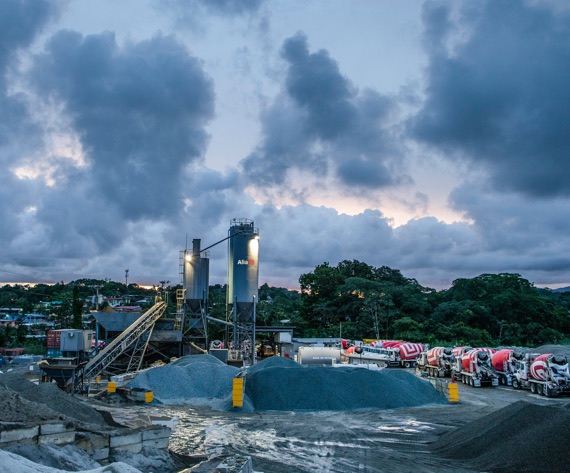 We are unrivaled for the value of our team, professionals with long experience, always ready to provide optimal products and personalized attention to our customers, supported by automated, cutting edge technology. We also operate in compliance with international standards.
Every day, more companies and customers choose our innovation, technology, quality and service. We have built this level of trust because "We do as it should be."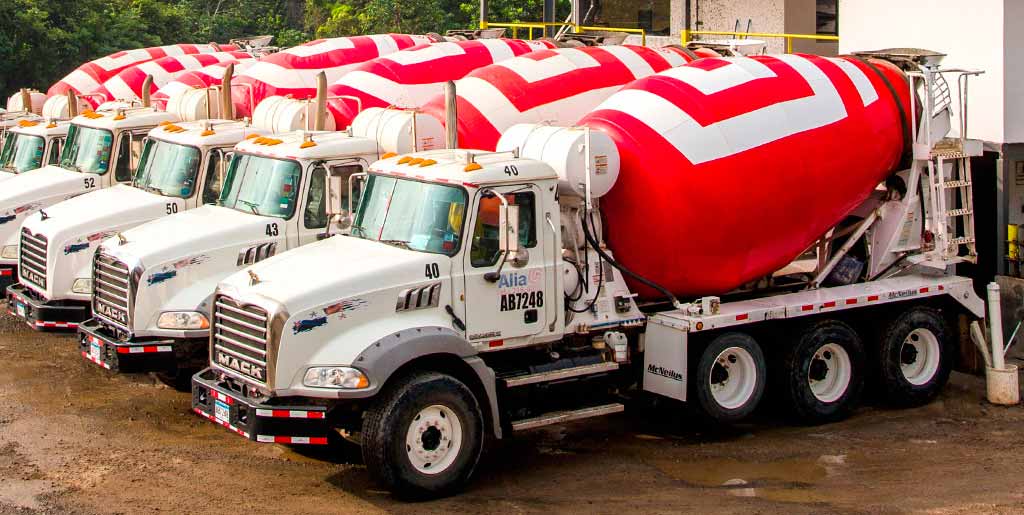 Ethics
Honesty, integrity and transparency govern our actions.
Customer service
Meet and exceed our customer's expectations.
Respect
Appreciate persons for their unique qualities.
Credibility
Adhere to our commitments.
Excellence
Constantly we seek to elevate our standards, and this keeps us in a process of continuous improvement.
Commitment
We invest in our people through social and professional development.
Associativity
We value our relationship with our allies.
Professionalism
It governs our performance.
We are moved by the commitment to create a better future.
To achieve this goal, we strive to maintain the highest levels in:
We are part of the communities surrounding our operations and the society in which we live. We care about leaving a positive footprint and help create a better quality of life.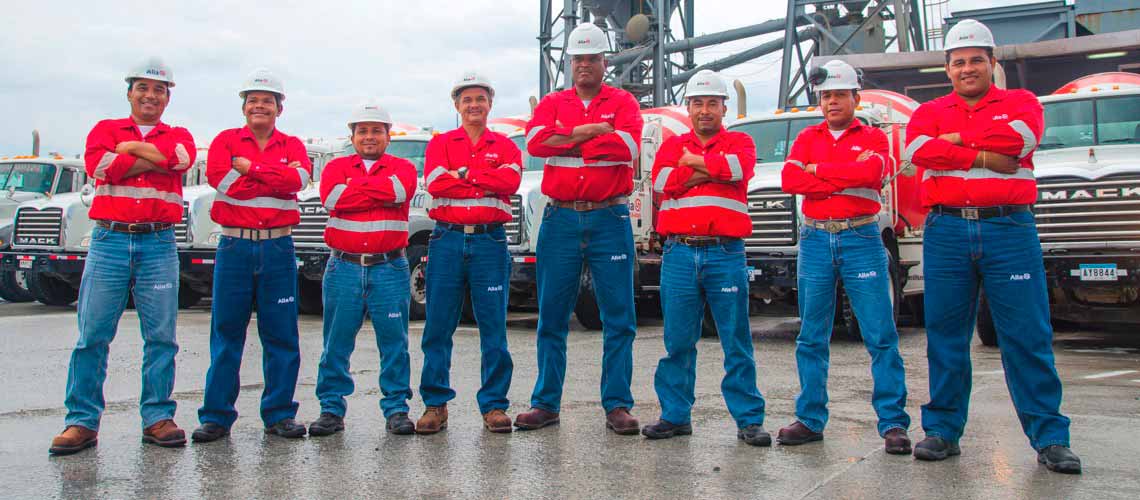 Acting with respect for neighboring communities has been key for us since the beginning of the company's operations in Panama. We believe that working with communities ensures sustainable coexistence in the short, medium and long term. ALIA social initiatives are based on three areas: education, culture and community relations.
Every year, we contribute with a major donation to the 20-30 Telethon.
We help make repairs and improvements to school buildings, understanding that the foundation for a good society, along with family values, is education. We participate, with other companies, in the maintenance and cleaning of the roads in the area.
When our neighboring communities have children parties, we bring food and toys for the little ones. We donate Christmas baskets to our closest neighbors.
We strive continually to improve environmental impacts of our operations, with respect for nature and life
ALIA adheres to the strictest international environmental standards. The company has a rigorous environmental management system that ensures the care and preservation of natural resources as well as the ecosystems in the nearby areas of its operations..
Environmental priorities::
Using advanced technology in production processes
Control particle emissions, gases and noise
Protection of natural resources in our facilities and surrounding area
Initiatives for water recycling in our facilities
Final and ecological disposal of industrial waste
Care of flora and fauna
We offer our employees a working environment where the highest standards of occupational health and safety are met.
We strive to offer:
The best quality
Timely delivery
A constant and open communication with our customers
Our commitment to provide personalized, efficient and timely service for projects of all sizes, facilities equipped with the latest technology, a modern fleet of mixers and a team with long experience in the production of concrete position us as the best choice in the market.