It is a company dedicated to the Sale and Distribution of finished products of specially designed for the Construction Professional Market.
We offer Acrylic, Texture, Alkyd, Anticorrosive and Water Base Paints, Sealant and base paints, Acrylic Paste for Interior and Exterior, plaster as well as many more specialties, which allows us to offer our clients an Integral Solution for the Finishes of their Projects.
We have the Technical Support direct from the Factory, specially trained in the use of our products, which will be in the hands of our clients not only to provide them with necessary support, but also to advise them with solutions that guarantee the best results in their projects.
We have a series of high quality products since we have many years of experience in this area.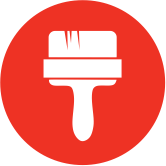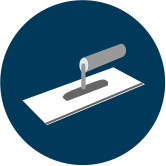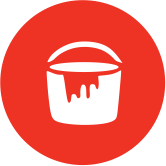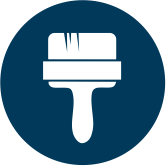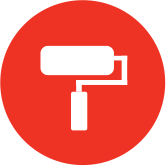 Sealants and Waterproofing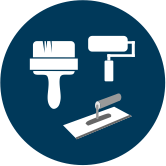 As is the main characteristic of our ALIA brand, we strive to maintain an exhaustive control of the quality of the products we offer; performing the necessary quality controls, which ensures that each production obtains the expected quality results.
Not satisfied with this we have the complete record of each batch produced in the Manufacturing Plants; which allows us to carry out subsequent quality tests, thus confirming our commitment to our customers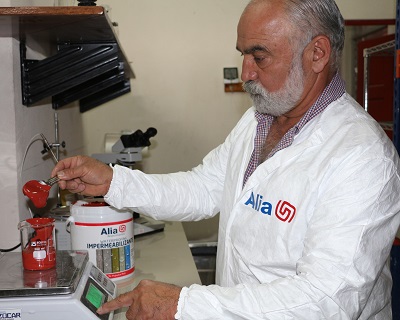 The Factory has more than 20 years in the Paints and Coatings Manufacture; with a sufficient installed capacity to endure high demands given the efficiency in all our processes.
We have highly qualified personnel with constant training, fully focused on the quality of our products applying the necessary controls in each operational phase, so that we can offer the necessary guarantees to our customers.
We also have strategically designed facilities, thus maximizing the resources available, which allow us to easily adapt to the requirements of our customers; Becoming, more than a supplier, "a strategic partner."