Protector penetrante e impermeabilizante utilizado principalmente como preparador de superficies. Ideal para restaurar superficies viejas, arenosas o entizadas para luego aplicar algún producto de acabado.
Penetrating and waterproofing protector used mainly as a surface preparation. Ideal for restoring old, sandy or embossed surfaces and then apply some finishing product.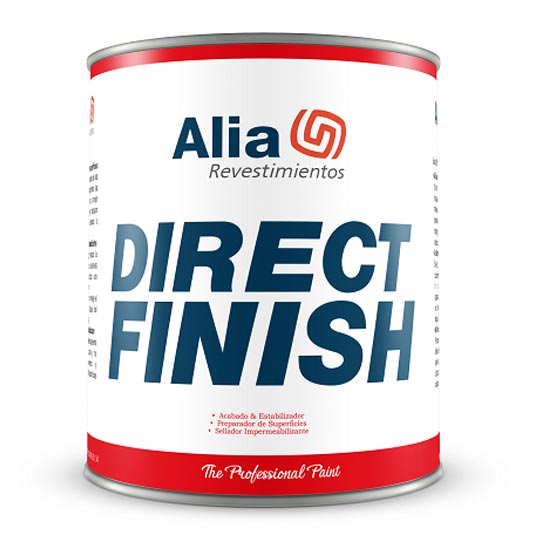 It is used to give a final finish to Venetian marble, sealing it and giving it its maximum brightness. It can be applied to wood, repel refine, brick, clay tiles, etc. to seal and brighten it.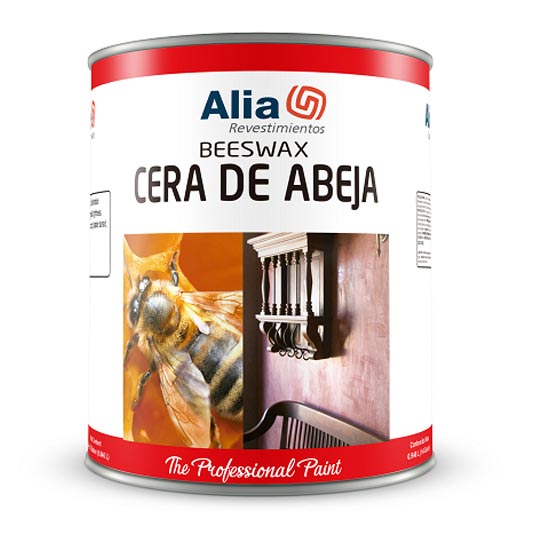 High quality paint with asphalt base. Due to its characteristics it can be used as anticorrosive protection and light waterproofing in metal, wood, fiber cement and concrete, among others. It is recommended to protect retaining walls, metal pipes, underground concrete, etc.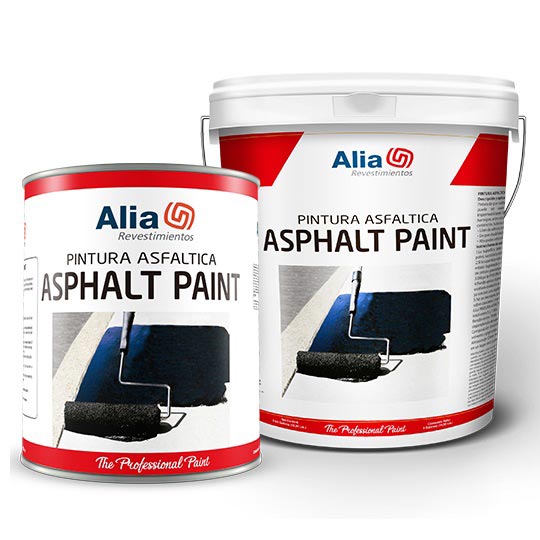 Painting specially formulated for internal or external demarcation and signaling surfaces, subject to traffic of people and vehicles. Recommended for roads, sidewalks, traffic areas, parking areas or security zones, on materials such as asphalt, cement or its derivatives.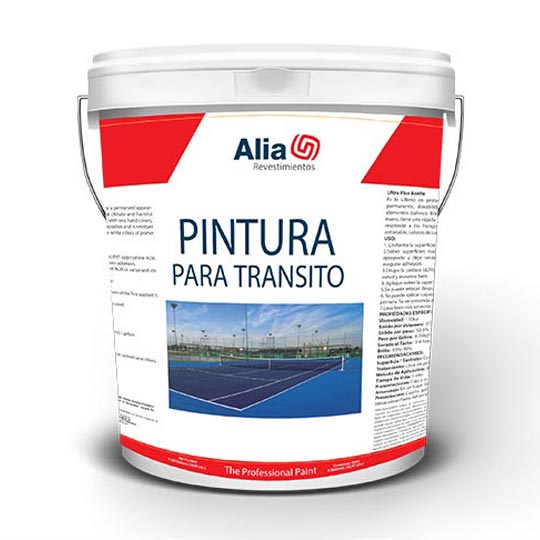 Rust Cover (ceiling restores ) is a four-part acrylic coating:
a) Waterproofing with mineral grain, seals cracks to up to 1 mm wide, and holes 2 mm in diameter,
b) In white, it generates thermal insulation up to 17 ° C on metal roof surfaces exposed to the sun;
c) Adhesive to oxidized metal, thus stopping the mechanical deterioration, serves on a primary basis with corrosion inhibitors, and
d) Provides a matte acrylic finish, textured, resistant to rain, UV rays, washing and fungi. It adheres firmly to concrete, galvanized iron, asphalt, wood, brick, polyurethane foam and previously painted surfaces.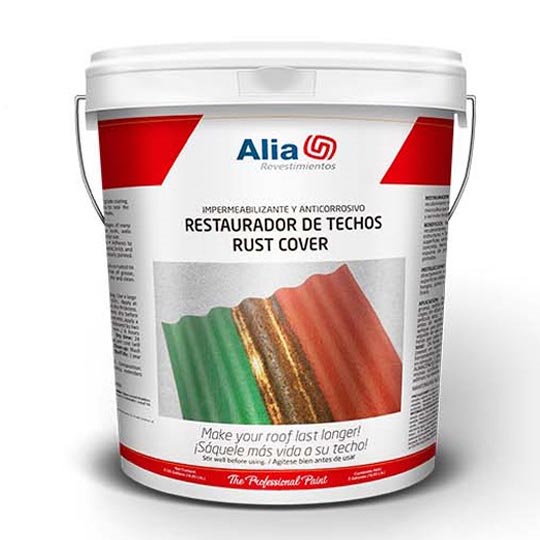 It is a product of easy application, specially designed to protect surfaces exposed to the elements, waterproofing and repelling the water. Silicone resins allow the protection of wood, ceramic, granite, metal, brick, cement, block, and stone surfaces, among others, against the devastating effects of moisture and water, without any change in the natural appearance of the material. Excellent for protecting frontages and for waterproofing walls that may have moisture problems. Resistant to the deterioration of the UV rays, with a great capacity of impregnation and fast drying. Free of toxic additives.