CarbonCure enables the production of the same reliable concrete but with a reduced carbon footprint.
Concrete made with CarbonCure reduces CO2 by an average of 15 kilograms per cubic meter.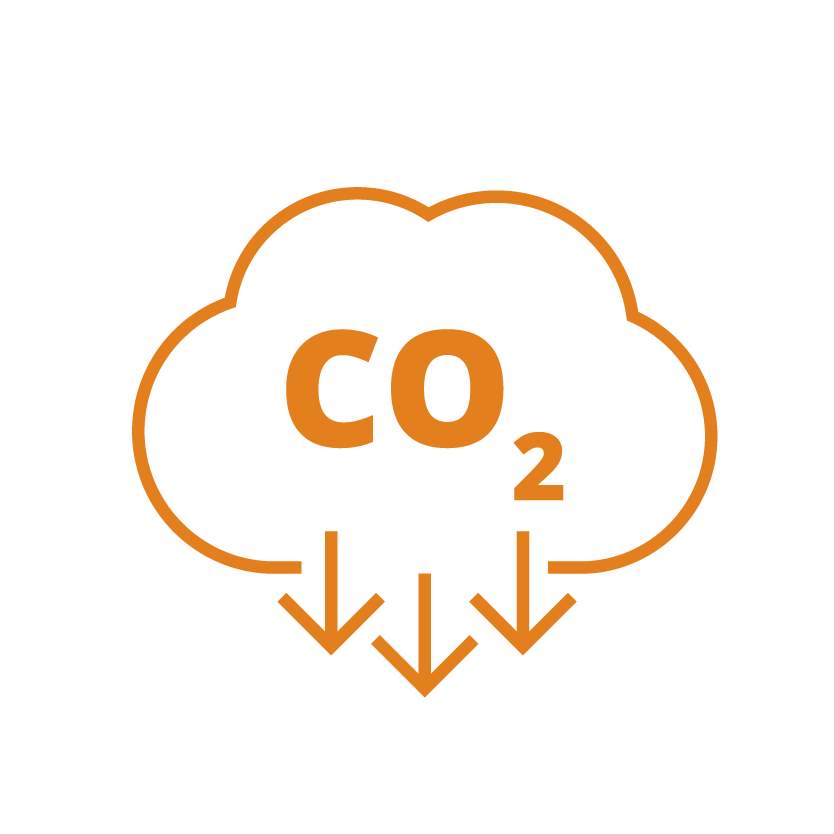 CO2 Source
CarbonCure uses CO2 sourced from industrial emitters. The CO2 is stored at concrete plants in pressurized tanks that are refilled regularly by the gas suppliers.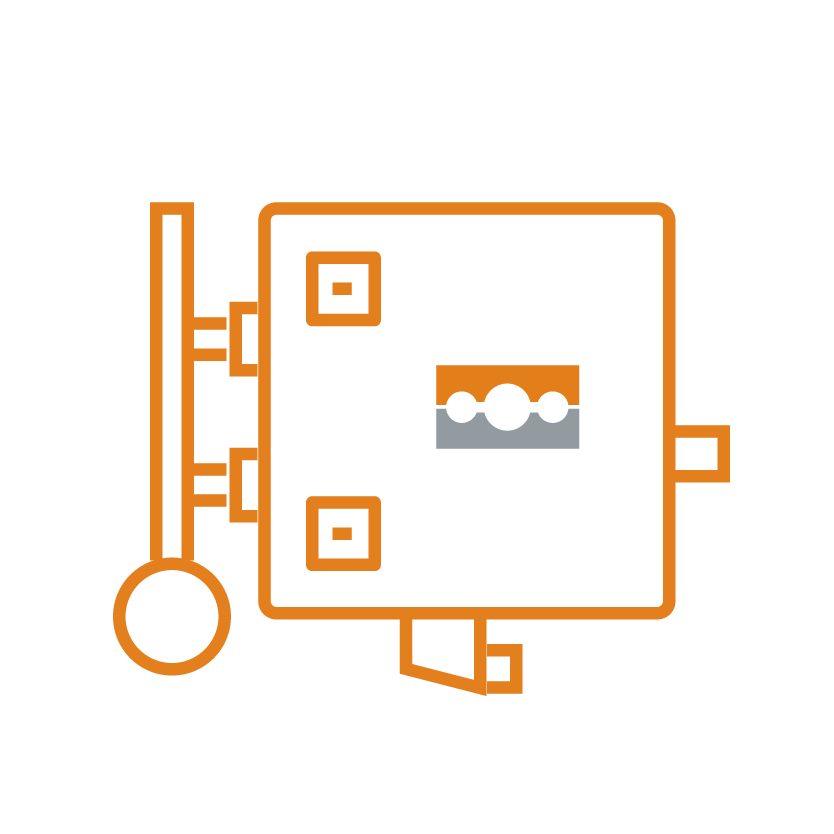 The Equipment
CarbonCure's equipment is retrofitted into the concrete
plant. The Valve Box is connected to the CO2 tank stored onsite, and automatically injects a precise amount of CO2 into the concrete during mixing.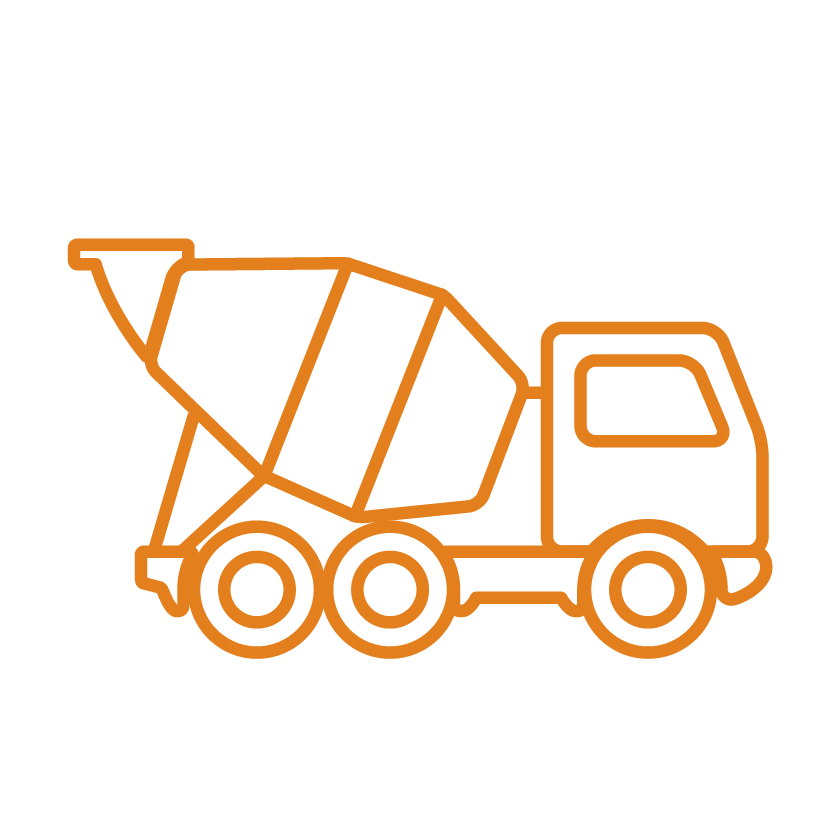 The Technology
Immediately upon injection, the CO2 mineralizes. The mineralized CO2 improves the concrete's compressive strength, enabling producers to reduce cement content and achieve further carbon reductions without compromising quality.